Sights and Activities
In the area of Herronissos
Apart from countless hours of swimming in the blue waters of Herronissos, the area offers a slew of options such as fishing, hiking and sightseeing.
Hiking lovers can follow the trail starting off Herronissos beach and leads uphill to the Ampourdekti area. From here, the trail tracks the land's light relief and ends up at Agios Nikolaos of Herronissos (or Agios Filippos). Along the route you encounter one of the most ancient towers on northern Sifnos while enjoying the view overlooking the Vroulidia bay.
While at the Herronissos area, it is worth visiting the Agios Georgios church, where right next to it lie the ruins of the ancient tower of Agios Georgios and enjoy the bay view. A mild dirt road leads here, a pleasant walk especially in the afternoon, as you can take in the glorious sunset.
Finally, for all those eager to get to know and tour more beaches in the area, there is the Vroulidia beach at a close distance by car. This beach s covered in large pebbles ('vroulidia' in the local dialect) but the seabed is sandy and the waters are the colour of jade. The area features two café-restaurants of traditional Greek and Sifnian cuisine,where you can rent sunbeds and enjoy some sunbathing.
WE RECOMMEND
For your holidays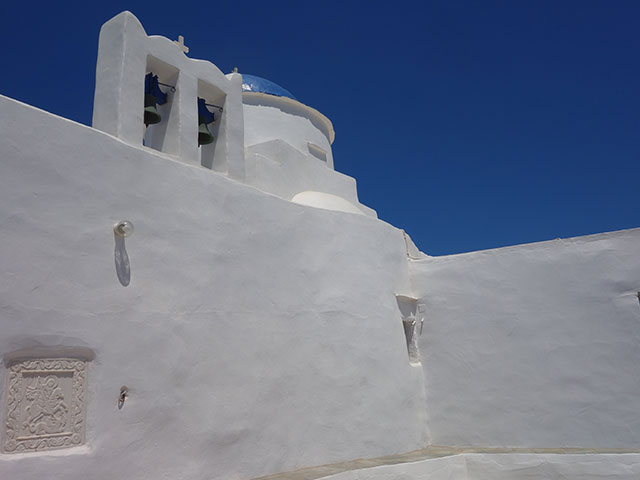 Agios Georgios of Heronissos
Path / vehicle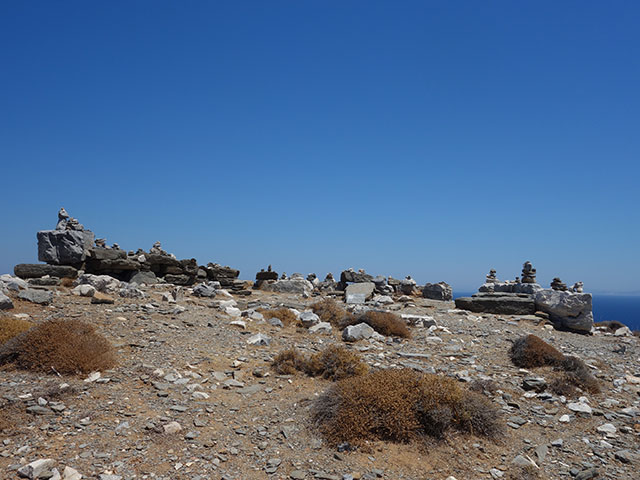 Tower of Agios Georgios
Path / vehicle
Next to the church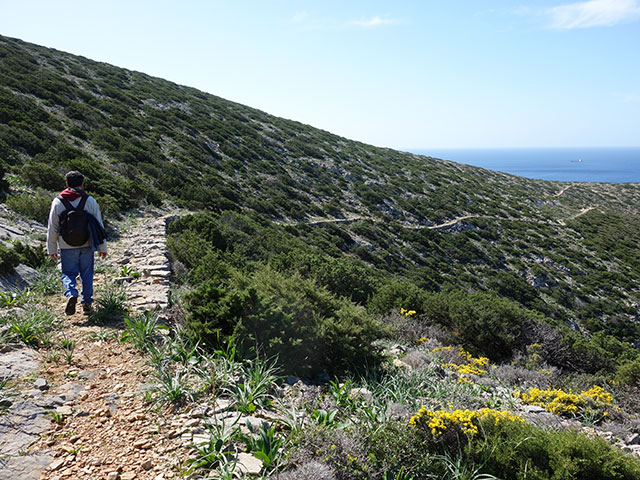 A VISIT TO AGIOS NIKOLAOS, HERRONISSOS
Path
50'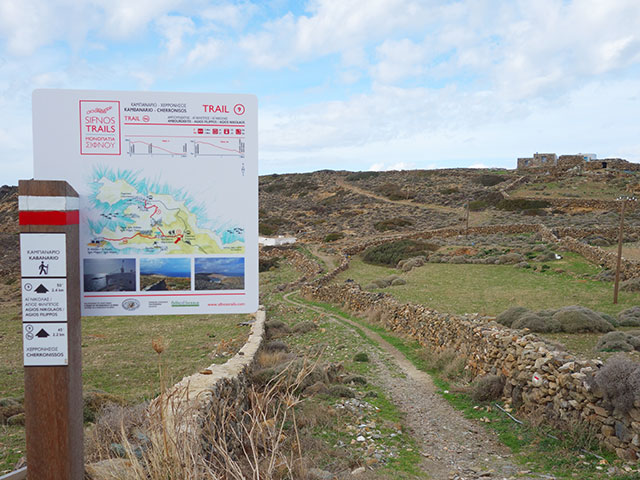 The old trail of Heronissos
Path
45'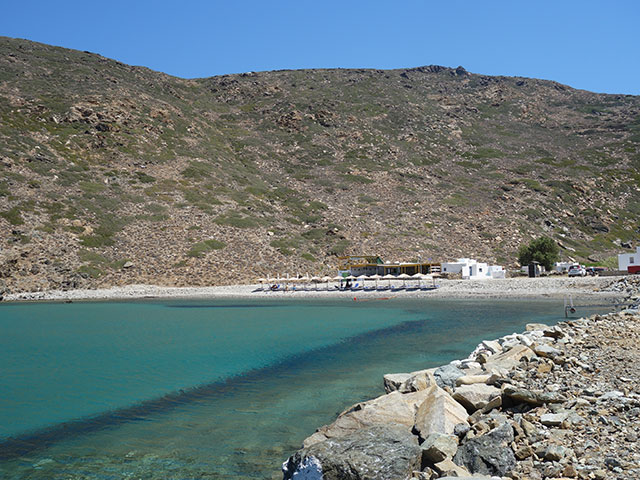 Vroulidia beach
Vehicle / trail
Restaurants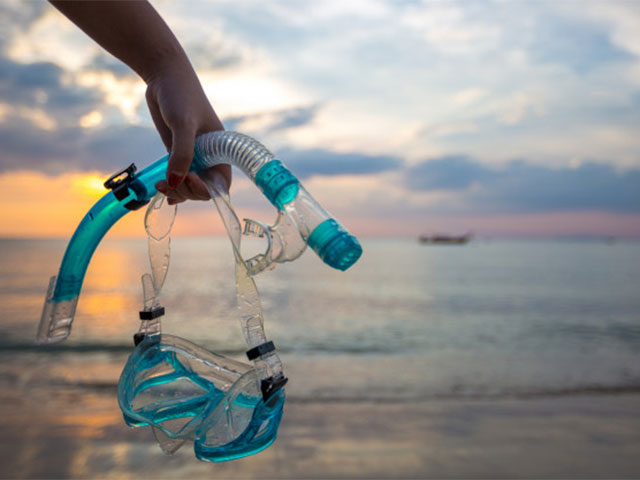 Snorkeling
With a mask
Exploring